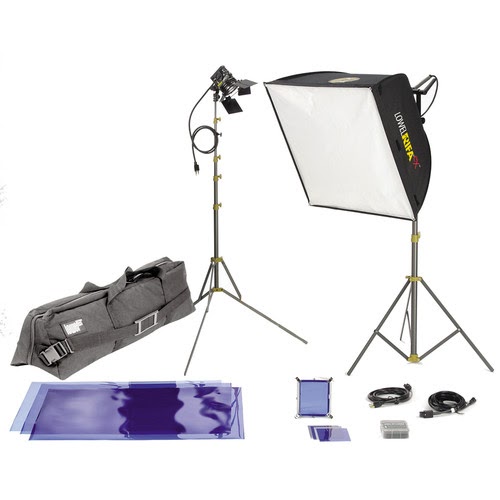 Rifa Light Kit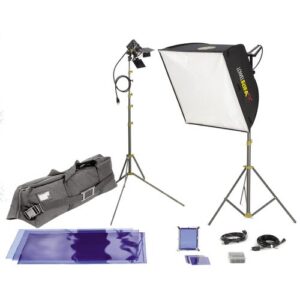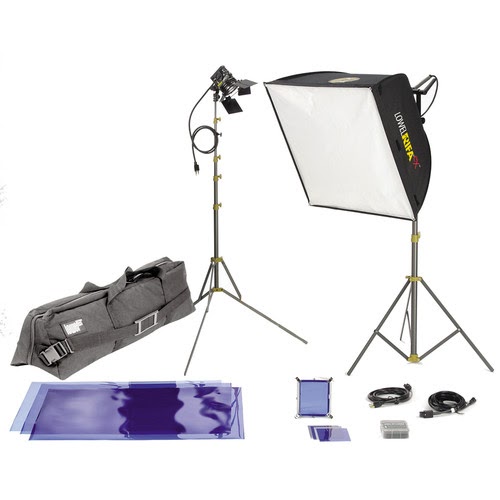 Category:
Level 3
Includes:
Lowell Light Head
Rifa Umbrella Light w/ Bag
2 Small Light Tripods
White Diffuse
2 Light Cables
Rifa Lightbulb Case
Lowell Lightbulb Case
Black Diffuse
Soft Carrier Bag
2 Small Sandbags
The Rifa Light Kit is built around the Rifa eX 44 softbox light and the Pro-Light focus floodlight. The Lowel Rifa-Lite eX 44 is a compact, self-contained, 16 x 16″ (40.6 x 40.6 cm), 250W, collapsible, tungsten/halogen softlight. It uses the unique umbrella-like Rifa design which allows set-up in 60 seconds or less. It's the perfect complement to today's compact, light-sensitive, digital cameras and film stocks.
Use the Pro-Light as a low-level key light or accent light, fill light (with diffusion), or backlight
Use gels and barndoor set to alter the light output of the Pro-Light (Not Included)
The kit case holds it all safely, including the light stands, for storage and transport