Need An Extension?
If you need an extension for your equipment, either call or email us with your Name and VID number during lab hours.
Equipment Request Forms
Responsibility Form – Fill this form out at the start of every semester while you are in a digital media course that will be needing equipment for assignments.
Equipment Request Form – Use this form to check out equipment for your class.
Provisional Request Form – Use this form for when you are currently a digital media major, but are not in a digital media class.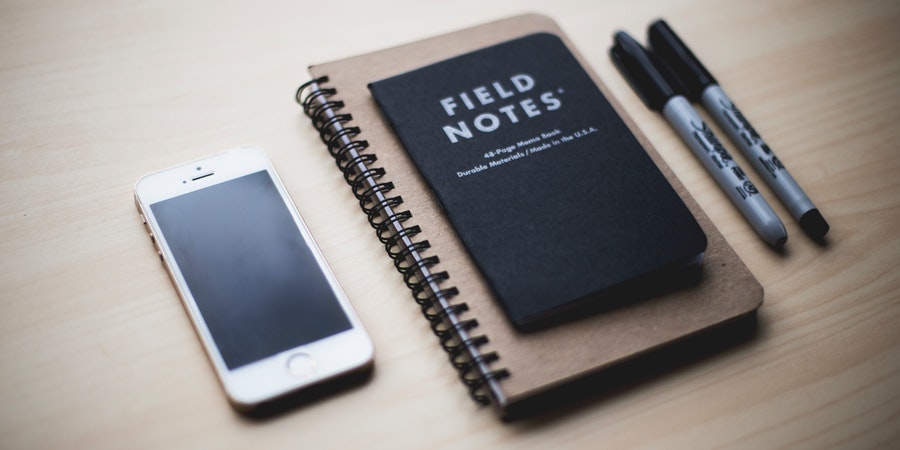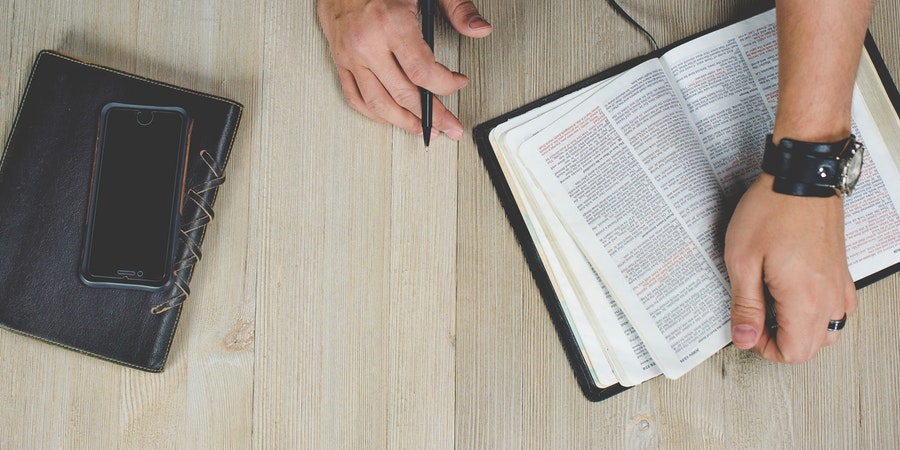 Room Reservations
Green Screen Studio – Reserve the green screen studio room for an hour. Includes lights and green screen painted walls and blackout curtains.
The Vault/Cave – Reserve the Cave or the Vault for editing or recording voice acting in a quiet space.
Hot Jobs
Every week, we offer our students jobs and internships on the market from nearby employers in Orlando.